WELCOME 2 MY SITE

wow i did like.. a lot lol um i rearranged some pages and added a blog page! i think this will make it more manageable in the future

7/8/2020

9:01 pm
added a button!! finally lul

7/8/2020

7:17 pm
its been a hot sec since my last site update bc of irl stuff but the music player finally works now! onto my next big coding project!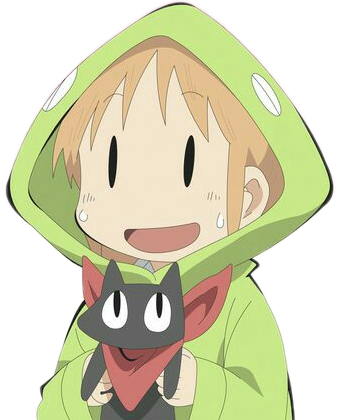 7/8/2020

6:14 pm
nvm i lied i think i would rather work on an extension that makes pdfs more readable on pc i think that would b more useful
also i bet theres already stuff out there n i dont wanna get sued for copyright LUL
7/4/2020

9:55 am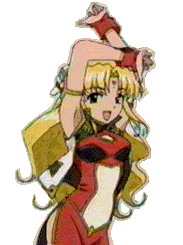 fuck july 4th all my homies hate july 4th - i added a page for an easier 2 read (at least for me) version of angela davis' are prisons obsolete!
none of the text got changed i just needed it like with a bigger font n stuff LOL styling tingz styling tingz
7/4/2020

12:38 am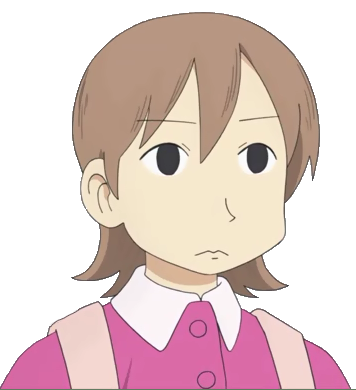 added a music player i cant figure out how 2 get music to work tho w/o paying for it so like T_T w/e w/e
7/3/2020

7:44 pm
added a chatbox

7/2/2020

2:31 pm
added a future plans page + added autoplay music

7/1/2020

11:55 pm
these updates should probs b a little more serious... hmm... today i made my page n added an about !! im plannin on working on a custom music player tmrw BD

7/1/2020

10:49 pm

OMG i cant comment on my message thingy yet cuz ive only had an account 4 like 1 day so i cant reply to anyth rn but ;-; tysm if you leave a nice comment ily!!
7/1/2020

8:17 pm
*pushes up my glasses anime style* its come 2 my attention that ppl like my codes... well.. eheh... if ur my friend i would LOVE 2 make a page 4 u 4 free

7/1/2020

6:37 pm
about page works now!!!

7/1/2020

11:40 am
none of my links work yet lul cuz i just made this site yesterday WAIT the ones on the right do but i dont have any content T_T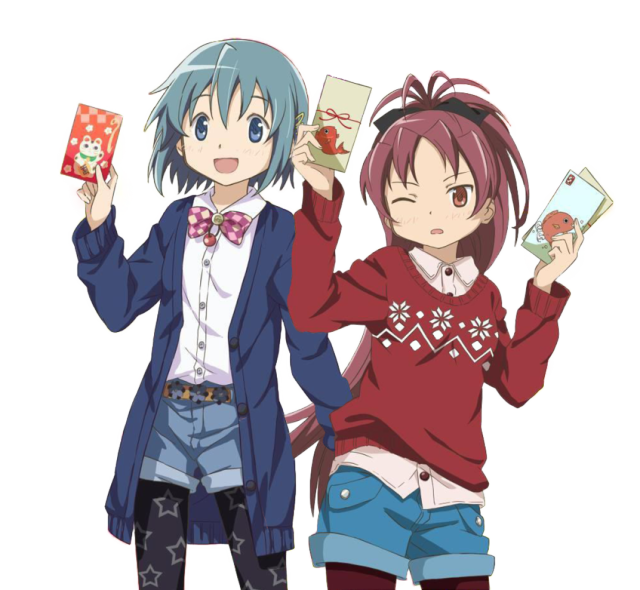 7/1/2020

9:30 am